About Us
Alpha One Plus is a strategic security resourcing platform for connecting licensed security personnel (SIA) and organizations that requires security service.
Alpha One Plusconnects organizations and licensed security operatives without the use of third-party agencies, using a one stop web app which functions as a one stop hub for security resourcing management.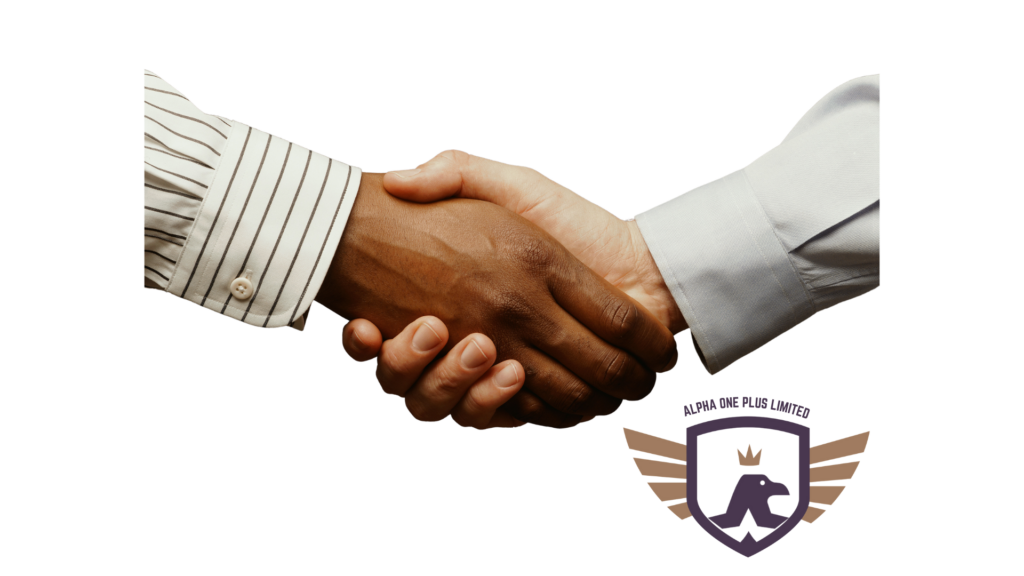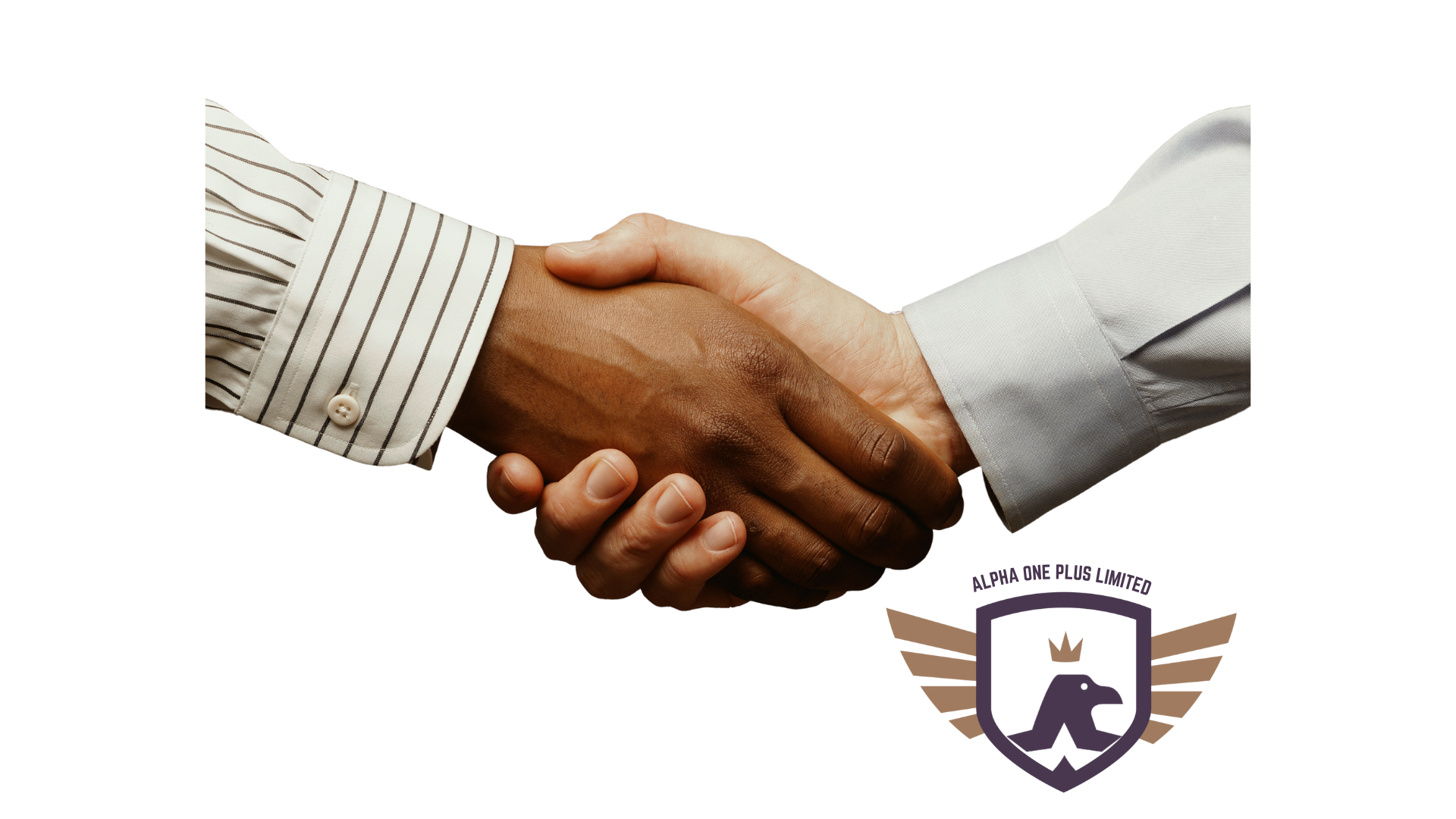 Our Mission
To deliver a one stop platform that delivers security resource solution using our web/mobile application platform to connect all stakeholders in the security industry in terms of service delivery.
Our Vision
To develop the biggest security resource hub that will connect and satisfy the demand of security requirements across different sectors while ensuring equity and balance in remuneration and job satisfaction.
Our Approach
Everything we do at Alpha One Plus is guided by our core values of prudence, accountability, integrity, reliability, and social responsibility, as well as our ethos of 'Safety, Professionalism, Efficiency.'
Our strategy is based on providing a truly bespoke service, which is designed and delivered in close collaboration with our clients and other stakeholders and can effectively protect the communities in which we live and work.
Business Standards
When it comes to providing effective security services, Alpha One Plus recognizes the importance of strict adherence to industry standards.
This is why we value our accreditations and work with a number of professional organizations to ensure that all of our clients – regardless of size, sector, or location – can be confident in the quality of our services and benefit from our industry knowledge and expertise.
Our Clients
We work with a diverse group of prestigious clients who trust us to protect their assets, employees, and customers. With dedicated local management teams and 24/7 support tools, we treat each client and project individually, allowing us to form long-term collaborative relationships.
We provide our clients with more than just security: we provide real, tangible value as trusted partners.
Core Values
Fairness
Accountability
Integrity
Reliability
Social Responsibility